Little Simz X BadBadNotGood - Our Conversations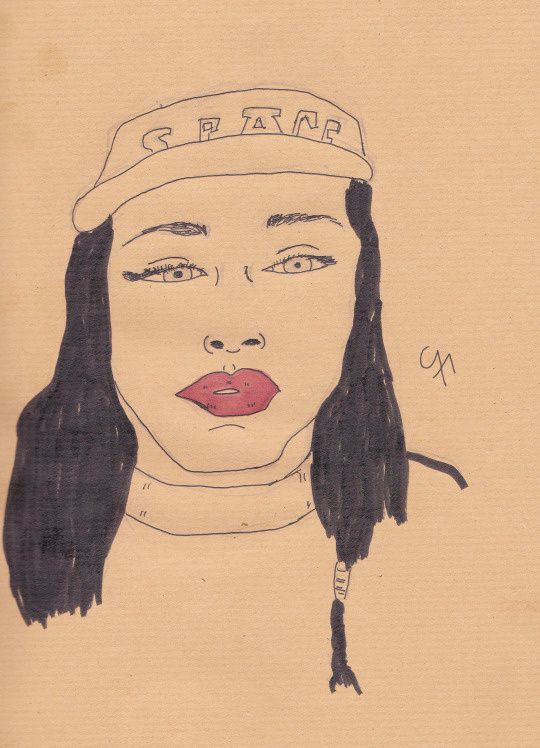 2015 was a decisive year for british female emcee Little Simz. She released her debut album A Curious Tale of Trials + Persons and a mixtape Age 101: Drop X. Those projects helped her establish herself as a true creative force.
She collaborated with the excellent jazz band BadBadNotGood from Canada to release a one off song: Our Conversations. Even though they both have a different musical universe the chemestry is simply magical.Little Simz's vocals compliments the dreamy riffs played by BadBadNotGood and takes you on another planet.This track is so good that it got me wishing for a collaborative album.
If you really enjoyed the song, you can check out the album BadBadNotGood released with Ghostface Killah or/and listen to Little Simz's debut.
Partager cet article